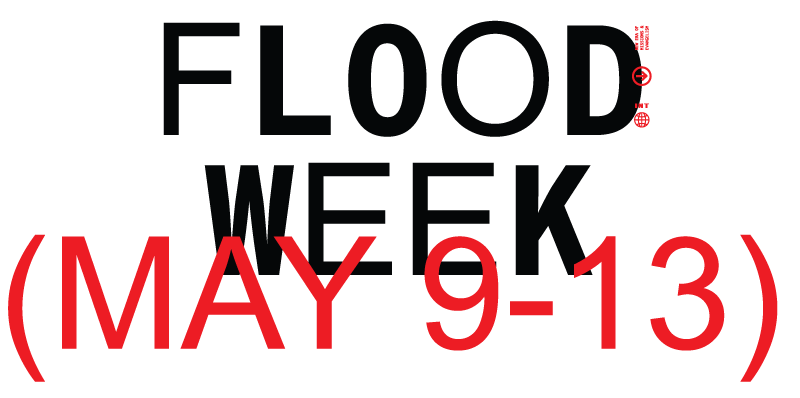 [Free]
MORNING SESSIONS
[ 9AM – 12PM ]
Join UPPERROOM and CIRCUIT RIDER MUSIC for worship & prayer, followed up with evangelism training.
[$25 PER PERSON]
CITY
OUTREACH
*[ 2PM – 5PM ]*
TH & FR: 3PM – 6PM
Join hundreds as we flood Kansas City with the love of Jesus through practical acts of service and the proclamation of the gospel.
[Free]
EVENING SESSIONS
[ 7PM – 10PM ]
No Registration Required
Join IHOP KC, ATD, Lou Engle, Francis Chan, Andy Byrd, and others as we rally around Jesus every night.
GATHERING LOCATION:
HARRY TRUMAN PROPERTY
12281 E Frontage Rd, Grandview, MO 64030
ADDITIONAL
[ FREE ]

GATHERINGS DURING FLOOD WEEK







[ OUTREACH FEE IS REQUIRED ]
DATES:
MAY 9TH-13TH
2022
(MON-FRI | 9AM-10PM)
LOCATION:
HARRY TRUMAN PROPERTY
(KANSAS CITY, MO)
PRICE:
$25 FOR EACH INDIVIDUAL
(FOR PROJECTS & SHIRT)
We are calling ministry schools, groups, and individuals from across the nation to join us for a week-long outreach, worship and training experience curated by The Send, called, The Flood. We believe it could be a catalyst for a Jesus generation­… A generation who does not just love Him, but lives like Him. That's why we are calling every believer into the message and action of Jesus.
[ FREE EVENT ][ FREE EVENT ][ FREE EVENT ]
JOIN US FOR 5 DAYS OF NON-STOP WORSHIP & PRAYER IN KANSAS CITY
AWAKEN THE DAWN —
Non-stop worship and prayer
+ THE PROCESSION
[ MAY 10-14, 2022 ]
4+ TENTS ON HARRY TRUMAN'S PROPERTY FOR 5 DAYS OF 24/7 WORSHIP, PRAYER + GOSPEL PROCLAMATION. BRING YOUR SONG. BRING YOUR VOICE. ALL EYES ON JESUS.
GENERAL LOCATION:
HARRY TRUMAN PROPERTY
12281 E Frontage Rd.
Grandview, MO 64030
DETAILS:
STARTS: TUESDAY @ 10PM | ENDS: FRIDAY @ 11PM
PROCESSION BEGINS: SATURDAY AT 7:30AM
STARTING LOCATION TBA
[ AN OFFICIAL FREE EVENT OF THE SEND FLOOD WEEK ]

LOCATION:
KINGDOM CITY CHURCH
2620 Burlington St.
Kansas City, MO 64116
TIME:
1PM – 9PM
[ FREE EVENT ]
The Send believes uncommon unity and collaboration is how to reach this next generation. We value creating spaces to inspire, resource and encourage youth pastors and NextGen leaders to reach young people in America. As you plan your trip to The Send, come in one day early for this incredible time together. We believe God wants to meet us here.
SPECIAL GUESTS:
Francis Chan, Becky Johnson, Vince Parker, Taylor Stutts, Jimmy Darts, Terry Parkman, Mesh Fomenko, Christophe Ulysse, Felippe Borges, Jonathan Rivera, Elijah Lamb, Daniel Maddry, Jacob Coyne, Andy Byrd, Jeff Mattheis, Chris Moore, Andrew F. Carter, Daniel Macleod, Zach Coffin, Emily Brennt, Tyshone Roland, Grant Sheldon, Joseph Kellogg, Zac Dinsmore (Worship), Black Voices Movement (Worship)