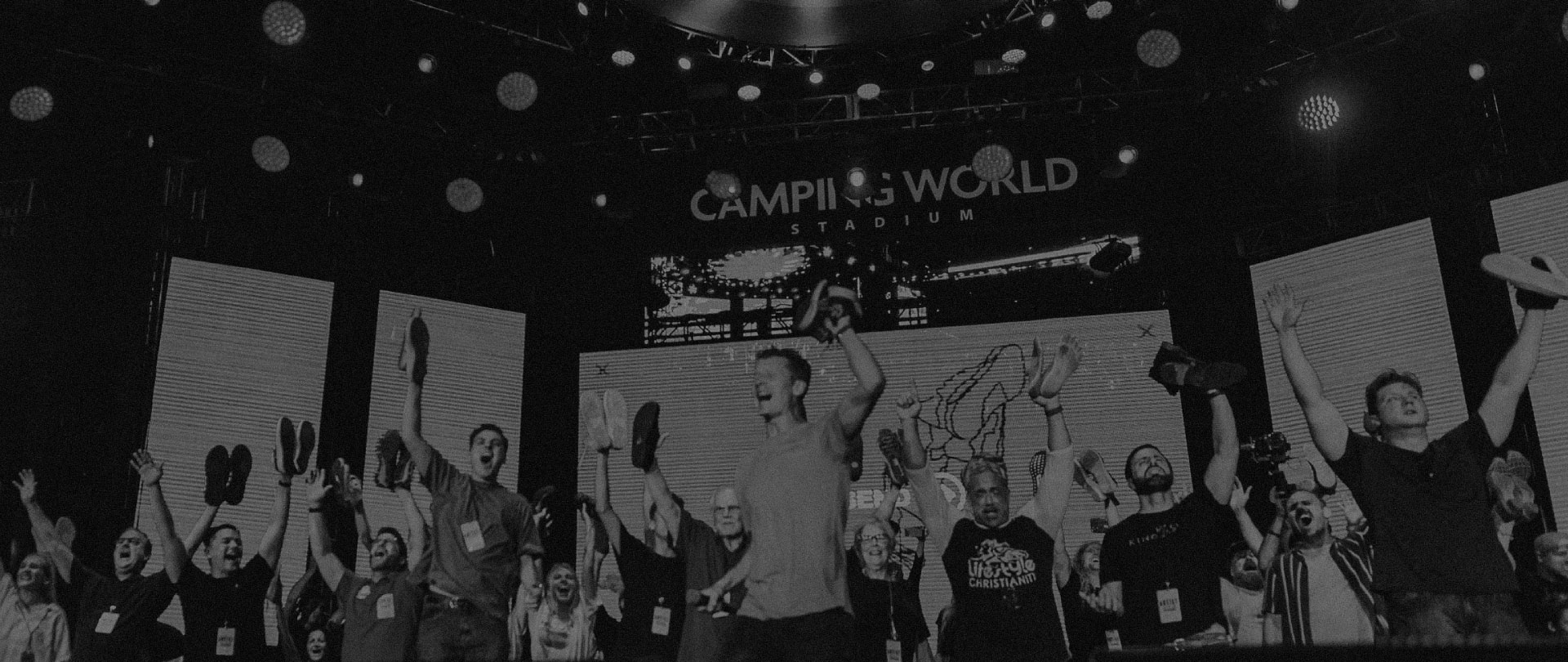 The Send's Statement of Purpose and Faith
The Send is a collaborative, global coalition of Jesus followers, dedicated to the fulfillment of the great commission. We are centered on the Gospel, equipping then sending a global force of messengers to relationally deliver the Gospel message to every person in the world – this is the sound of "GO."
We believe that the Bible is God's inspired and authoritative word, revealing that Jesus Christ is God's son;
That people are created in God's image;
That He created us to have eternal life through Jesus Christ;
That although all people have sinned and come short of God's glory, God has made salvation possible through the death on the cross and resurrection of Jesus Christ;
That repentance, faith, love and obedience are fitting responses to God's initiative of grace towards us;
That God desires all people to be saved and to come to the knowledge of the truth;
And that the Holy Spirit's power is demonstrated in and through us for the accomplishment of Christ's last commandment to go into all the world.
These statements signify our belief and what we stand for. We work through the power of unity with those who share these beliefs and with the global Church to remain solely focused on ensuring the world knows Jesus.
"But how can they call on him to save them unless they believe in him? And how can they believe in him if they have never heard about him? And how can they hear about him unless someone tells them?" – Romans 10:14 (NLT)