We are calling 60,000 believers to join us in Orlando, FL for a collaborative gathering that leads to unprecedented action. We're believing for every believer activated into their evangelistic and missional calling!
What if the completion of the GREAT COMMISSION depended on our action and willingness to work together? Below we have a list of artists and speakers who have responded to lift up a sound together and believe for a new Jesus Movement.

NEW! DOWNLOAD THE OFFICIAL "THE SEND" EVENT GUIDE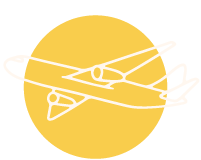 Travel info pertaining THE SEND gathering will be found below: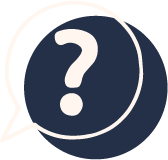 Frequently Asked Questions
We will assist you in answering questions concerning The Send.
MOBILIZE YOUR SPHERE OF INFLUENCE
Every conversation, social media share, and interaction concerning THE SEND is helpful in gathering.
DOWNLOAD DIGITAL PROMO PACK