DEAR GENERATION, YOU WERE MADE FOR
MORE
In the midst of confusion, moral decline and church disengagement we see an opportunity for a whole generation of believers to arise who will have no disconnect between their belief and action— Who instead of settling for a life of complacent Christianity will be activated into the message and action of Jesus.

The answer for a lost generation is right in front of us. It's a Jesus Generation. A generation who does not just love Him but lives like Him. That's why we are calling every believer into the message and action of Jesus:
PRAYER & WORSHIP
LIFTING JESUS ABOVE ALL ELSE.
MISSION
GOING WHEREVER HE WOULD CALL.
MERCY
LOVING LIKE HE WOULD LOVE.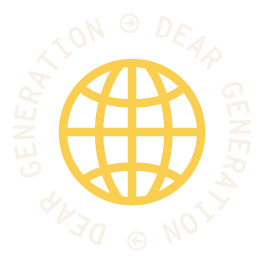 On May 14th we are calling a generation to gather at GEHA Field at Arrowhead Stadium in Kansas City for a historic day of activation, worship and prayer believing it could be a catalyst for a Jesus Generation.

Location:
KANSAS CITY, MO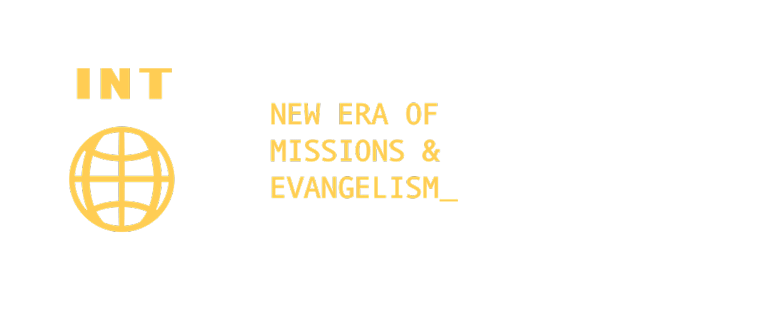 Join us in person
or online
Our dream is for a historic prayer movement, the re-evangelization of America and a missions movement that would finish the task of world evangelization.
Big vision always starts with small steps that is why we are calling every believer into a real commitments unto real change. Every voice is needed and every yes counts. The war on inaction has only begun.

"DEAR GENERATION" COLLECTION SC/22
*By entering your email YOU ARE AGREEING TO BE CONTACTED BY THE SEND & its collaborators.
A COLLABORATIVE STADIUM GATHERING: