IMPORTANT INFORMATION FOR YOUR ARRIVAL
DISCOUNTED HOTELS
We have provided a list of hotels for a discounted rate. Click the link below for a list of hotels that are offering discounted rates. Book now. Rooms are going fast.
ACCESS YOUR TICKETS
A ticket will be required to gain entry into the stadium. This is a NO RE-ENTRY event. Click the link below for a simple step-by-step guide on how to access your tickets when available.
PURCHASE
YOUR PARKING
Parking will open at 7AM event day. The Fee is $20 per car and $40 per bus. Pre-purchase your parking pass in advance by clicking the link below. All parking fees are cashless.
ARROWHEAD STADIUM
NON-NEGOTIONABLES

THERE IS NO RE-ENTRY TO THE STADIUM ONCE YOU ENTER
ARROWHEAD STADIUM
NON-NEGOTIONABLES

ONLY CLEAR BAGS WILL BE ALLOWED IN THE STADIUM
The Send gathering on May 14 will be a powerful time of prayer and worship with key catalytic messages, testimonies and videos interspersed throughout the day. The heart of the Great Commission will be on display and practical information and next steps will be offered through specific calls to action. We want every person who comes to feel like they can personally engage in a new way with the work of the gospel. When you come to The Send, come ready to be activated!
HELPFUL LINKS FOR THE SEND DAY-OF:
The face of The Send is not the speakers or worship leaders. This movement is not based around a person or a brand. The face of the send is the thousands of remarkable believers that will gather to worship, pray, and commit like never before to the missional life. Our speakers and worship leaders are servants who have come to champion and encourage a generation into their calling!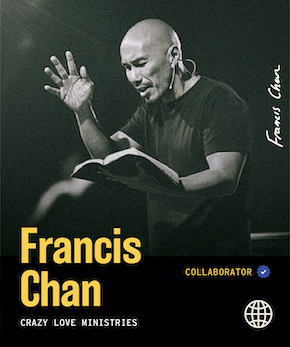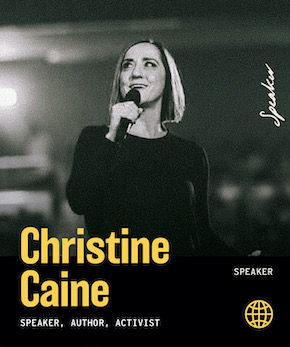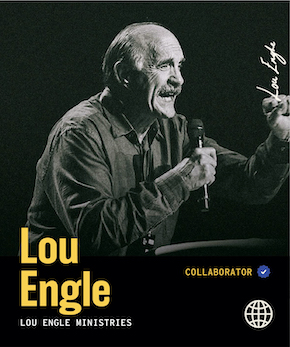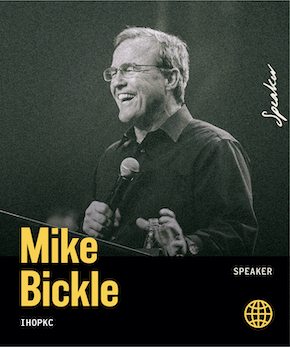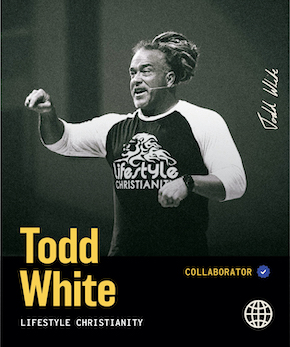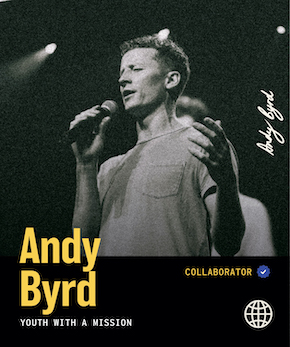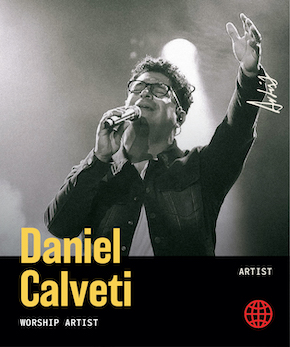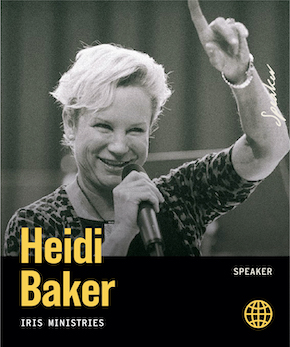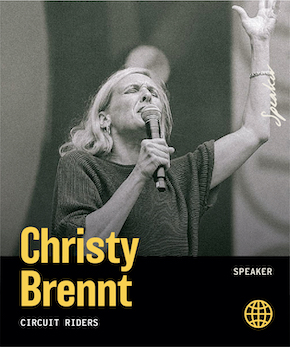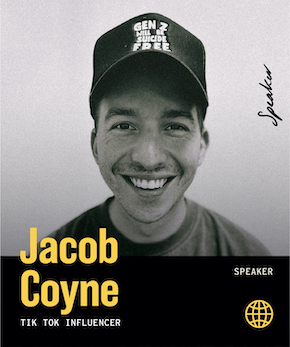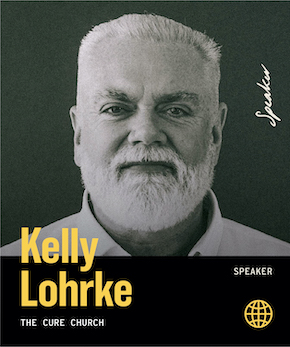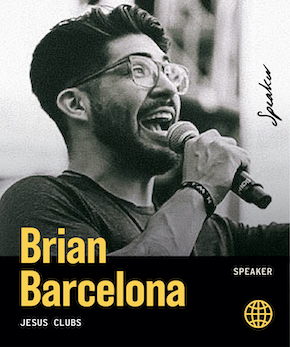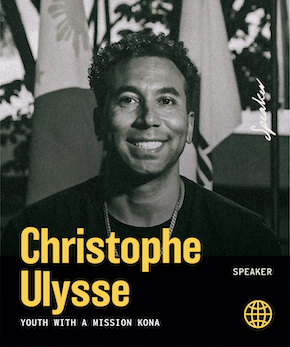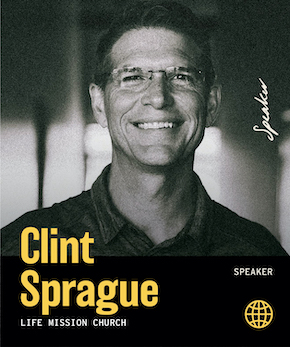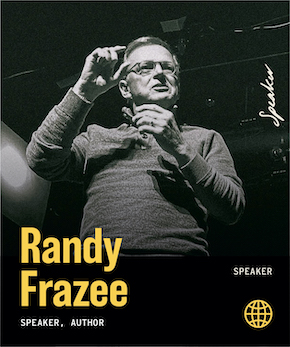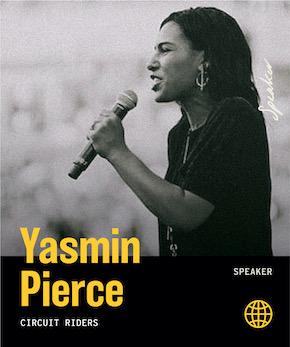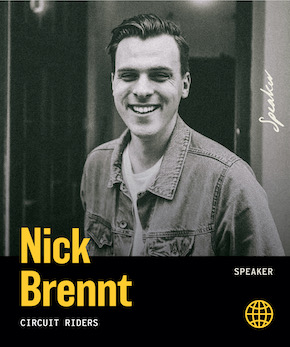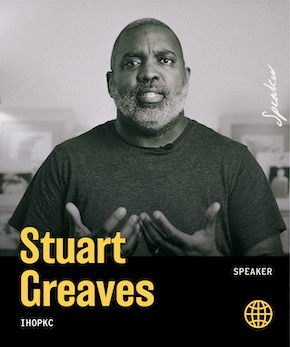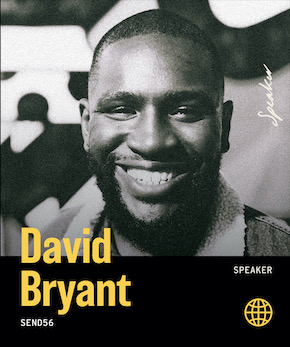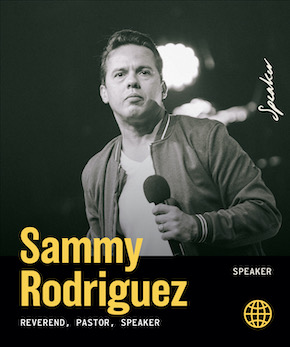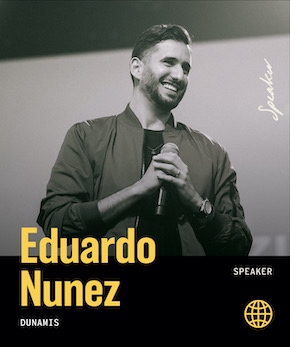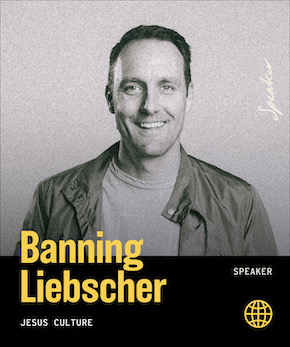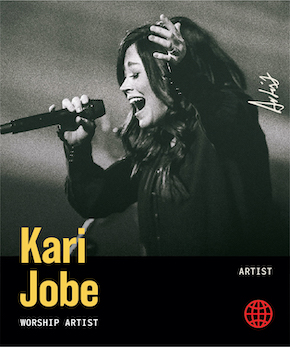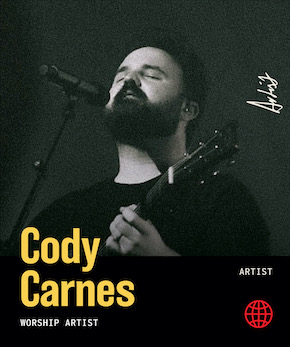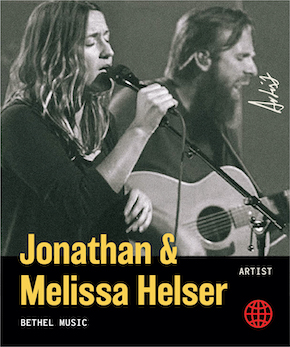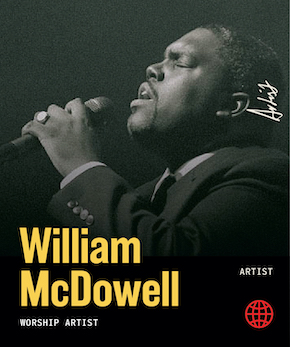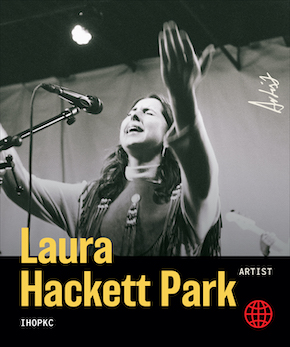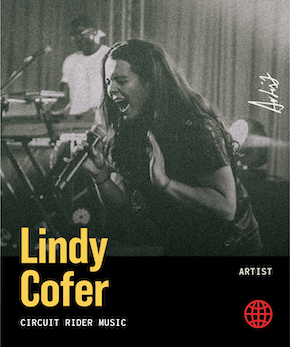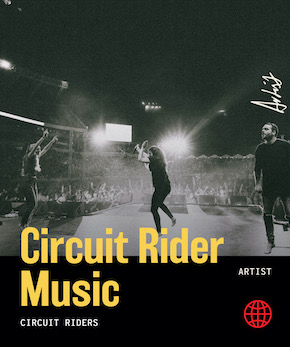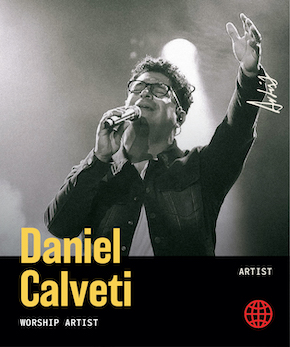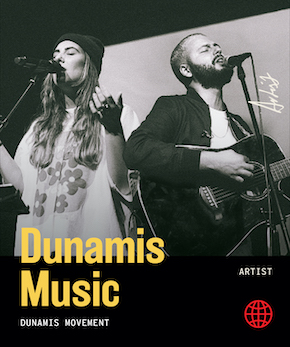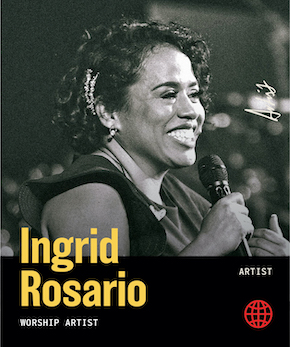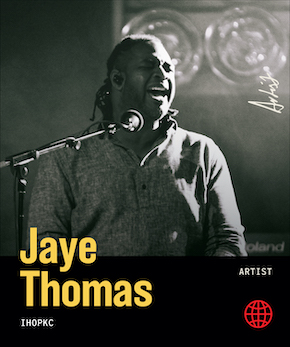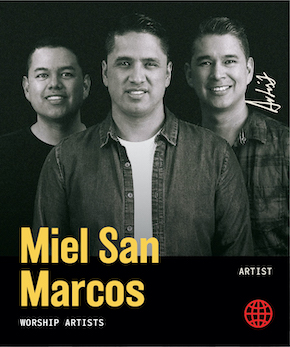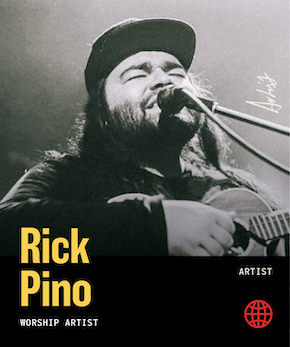 HOW TO PARTICIPATE DURING THE SEND
During The Send we will highlight 7 outcomes, each with a Call-To-Action. Download THE SEND APP to make commitments during the stadium and to get connected with our follow-up team.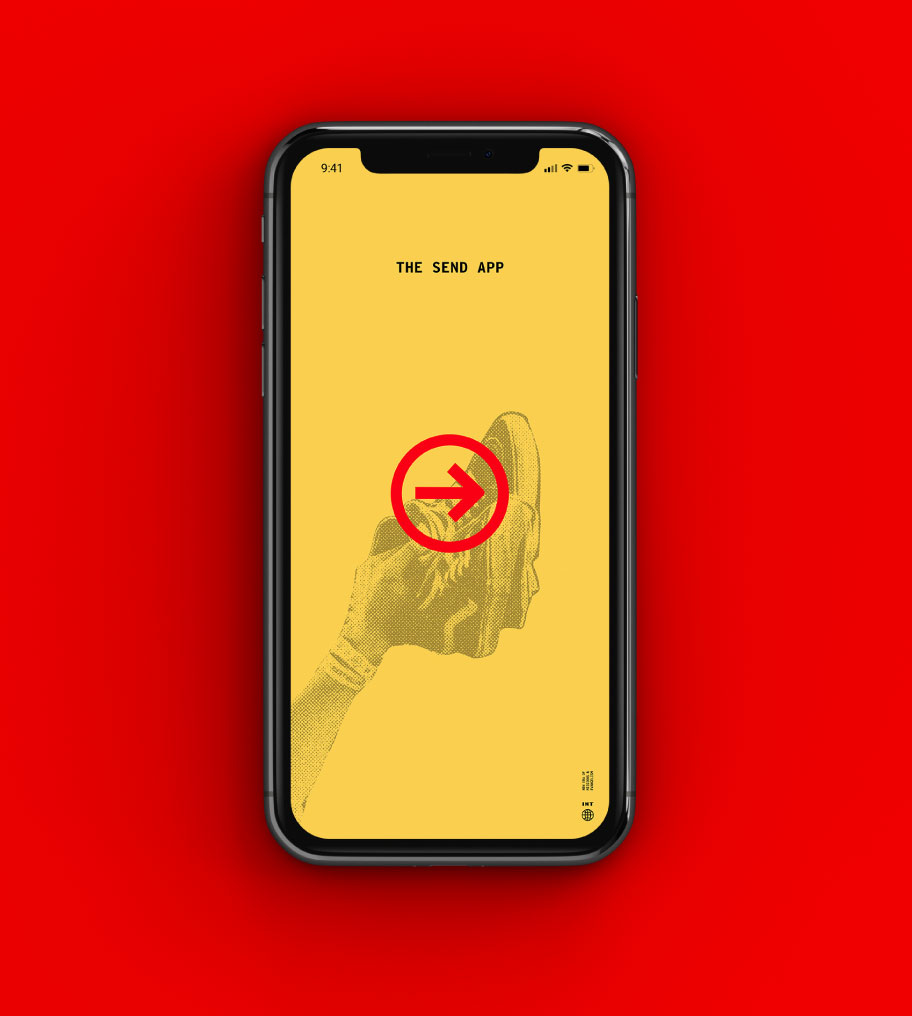 ON MAY 14TH WE ARE CALLING A GENERATION TO GATHER AT GEHA FIELD AT ARROWHEAD STADIUM IN KANSAS CITY FOR A HISTORIC DAY OF ACTIVATION, WORSHIP AND PRAYER BELIEVING IT COULD BE A CATALYST FOR A JESUS GENERATION.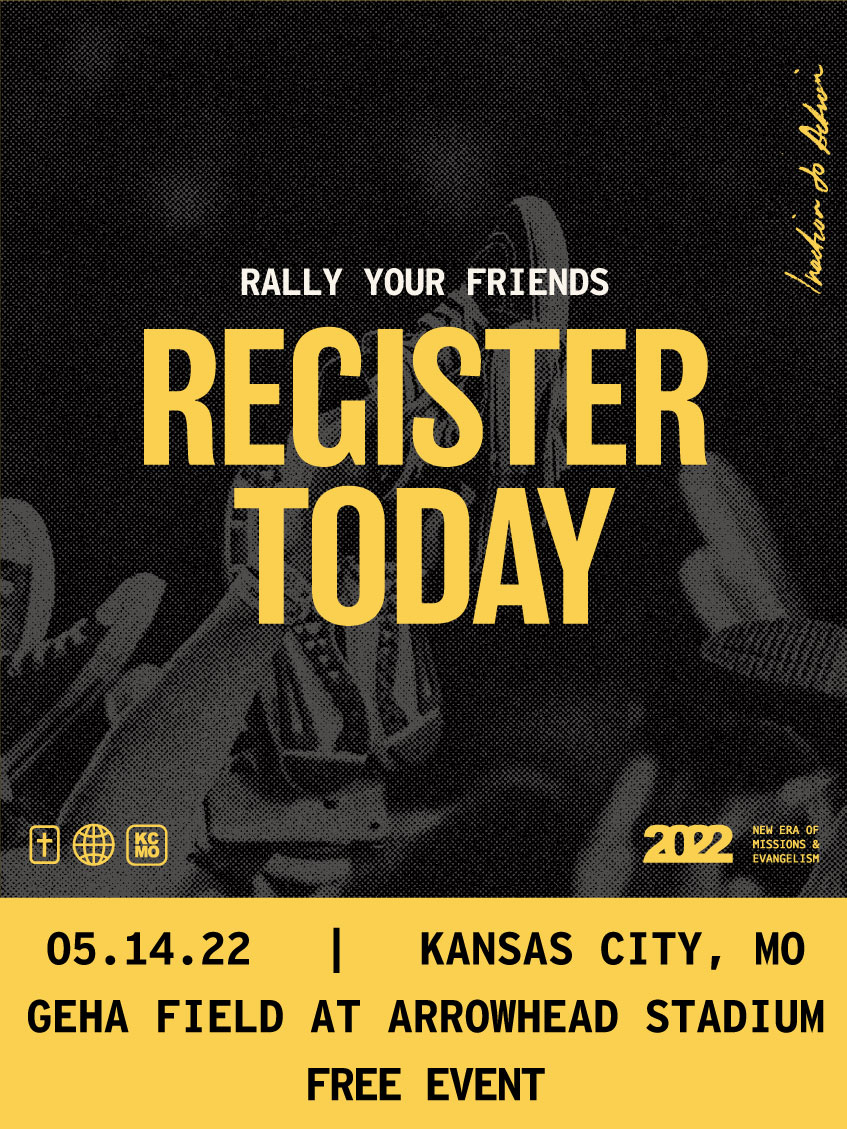 Frequently Asked Questions:
– Can we go in and out of the stadium during the event?
Unfortunately, you cannot leave and re-enter the stadium.
– Will there be food provided in the stadium?
Yes! The stadium's food vendors will be open!
– Will there be childcare available during the event?
No, The Send is unable to provide child care for the event.
– Can we bring outside food or drink into the stadium?
You cannot bring outside food or drinks into the stadium. Visit GEHA at Arrowhead Stadiums FAQ Page for more details!
– What items can/can't we bring into the stadium?
Visit GEHA at Arrowhead Stadiums FAQ Page for more details!
– What time does the event start and end on May 14th?
The Send KC will be from 10 AM to 10 PM. Parking opens at 7 AM and doors open at 9 AM. There is no overnight parking available.
– How does the seating work?
Seating is general admission. This means you need to show up with all your friends and enter the stadium together in order to find seating! Ticketmaster tickets do list a seat assignment, please ignore these.
– How much does parking cost?
Parking will cost $20 per car and $40 per van.
– How early can we arrive for parking?
Parking will open at 7 AM and there is no overnight parking.
– When will tickets be available?
If you registered closer than 30-days to the event, tickets will be distributed the week of the event.
– What age does not need a ticket?
Any participant 3 years and older will need a ticket for entry.
– What is the deadline to register a ticket for an individual or group?
The deadline for group registration is May 4th. Individuals can register up to and including the day of the event. As long as tickets are available.
– Where can I stay?
Check out the list below for options for discounted hotels: