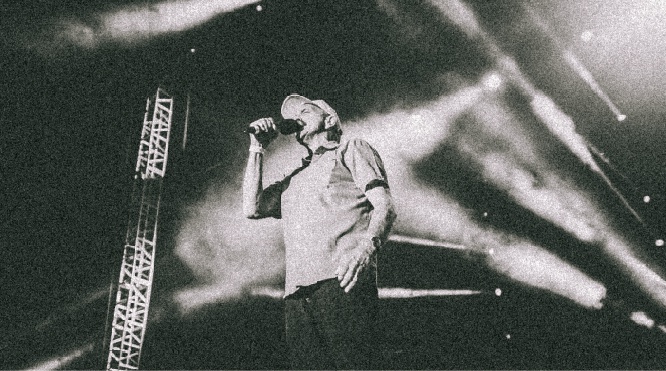 For the past 18 years, the ministry of The Call has filled stadiums with a message of prayer and fasting believing that America would turn back to Jesus. In 2011 the Lord spoke to the leaders of The Call through a group of YWAM (Youth With A Mission) missionaries that a shift was coming that would give birth to a new sending movement, as a beginning fulfillment to their years of prayer and fasting.
In 2016, at a stadium gathering in the LA Coliseum, the shift began as 70,000 people raised their shoes in response to a call to go anywhere for the gospel. This gathering, called Azusa Now, catalyzed a grassroots movement that began activating believers to evangelism and mobilizing missionaries all over the world.
In response to the momentum of Azusa Now, a collaboration of national ministries gathered together in Orlando, FL to seek the Lord. Believing that the grassroots momentum must become a national movement, each leader grabbed hands making a commitment to do whatever it would take to see the re-evangelization of America and the finishing of the Great Commission. THE SEND was born.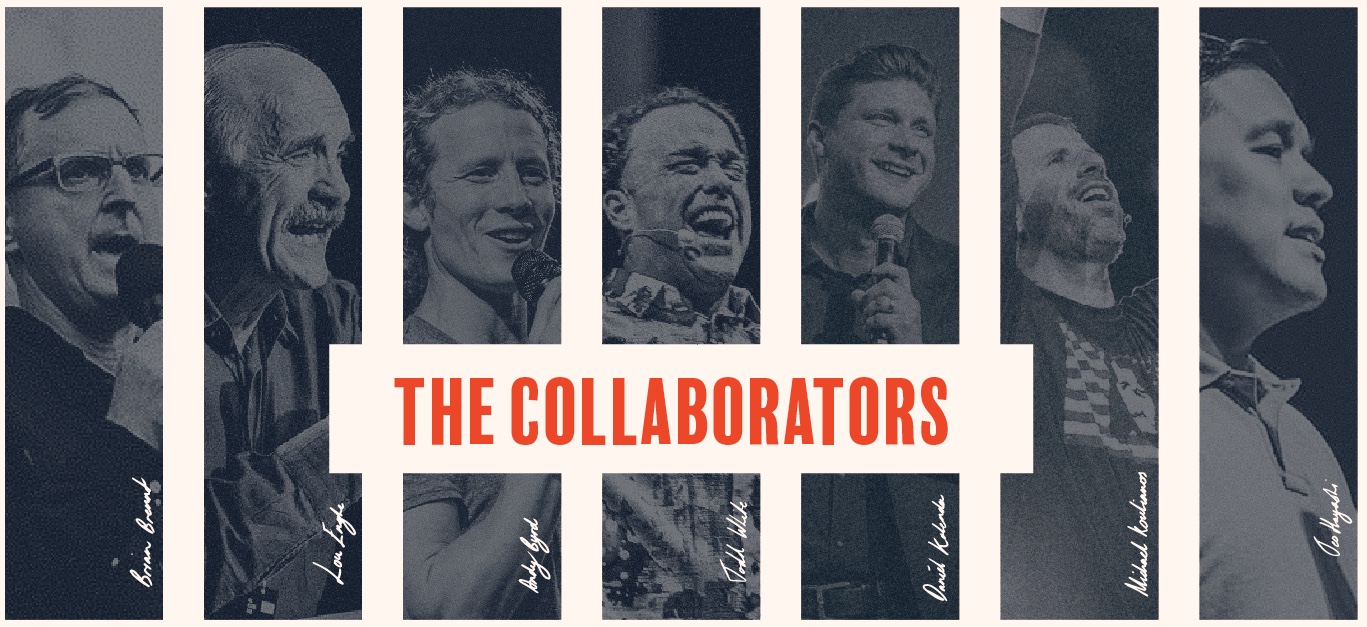 Collaboration is best defined to us as "different gifts, equal sacrifice." We believe the only way to see nation-wide impact is through uncommon collaboration. That's why Circuit Riders, The Call, Youth With A Mission, Lifestyle Christianity, Christ For All Nations, Jesus Image, Dunamis Movement, and many others are uniting together to form THE SEND.