The success of this gathering is contingent on your involvement. We need your help.
THE SEND IS A NATIONAL CAMPAIGN AND STADIUM GATHERING TO CATALYZE EVERY BELIEVER INTO A LIFESTYLE OF CHRIST-LIKE ACTION.
We see and opportunity for a whole generation to arise who will have no disconnect between their belief and action. Who instead of settling for life of complacent christianity will be activated into their evangelistic and missional calling.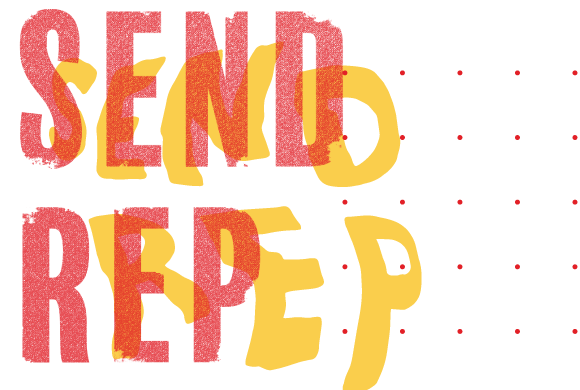 HELP US BY MOBILIZING YOUR SPHERE OF INFLUENCE TO THE SEND.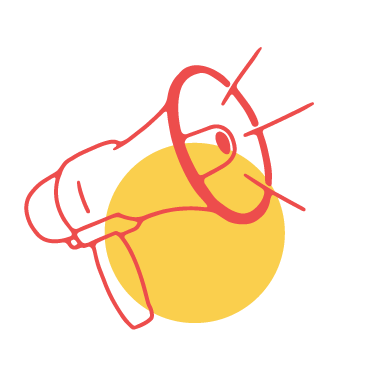 Our SEND REPS play a vital role in mobilizing people to THE SEND. It's time to rally together and make a sound the world can't ignore. Join the SEND REPS team today!
Pastor or leader? Register your church or organization.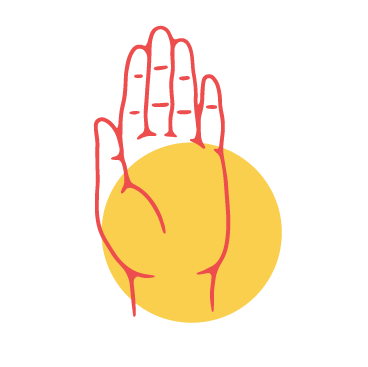 The greatest role in heaven is a servant. Lend your support to THE SEND and volunteer the day-of to help with ushering, registration, security, and more.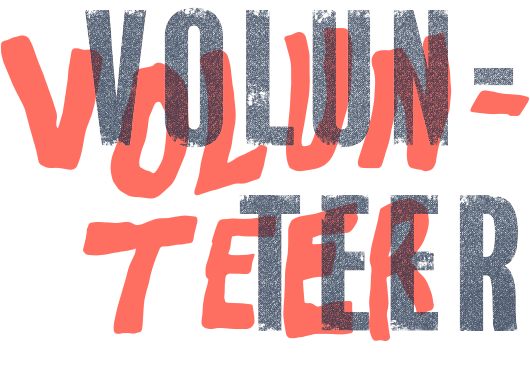 Take the first step and click on the button to volunteer.
Only together can we inspire a tipping point. Get involved now by helping share about, praying for and giving to the gathering.
START MOBILIZING TODAY. DOWNLOAD THE MEDIA PACKET.

From now until the THE SEND we are mobilizing the nation holding pre-rallies in hundreds of High Schools, Colleges and Churches. Click below to find the nearest one or request to host a rally.