ON ONE DAY WE ARE BELIEVING FOR A TIPPING POINT OF ACTION THAT WOULD INSPIRE THE CHURCH NATIONWiDE.
From THE SEND gathering we are believing for each participant to commit to adopt one of "4 Mission Fields" and commit to a season of focused prayer for America and the nations.

On the average university in America 2% of students participate in a Christian group or organization. This can change. We are believing for a fresh wave of evangelists on universities who will win this generation of students to Jesus.
The largest percentage of young people come to faith by the end of their teenage years, yet thousands of High Schools remain without any gospel presence. We want to see hundreds of High Schools adopted and Jesus Clubs established.
One of the most accessible but overlooked opportunities for outreach can be within our own neighborhoods. 56% of Americans are very or somewhat willing to receive information about a faith community from a friend or neighbor. We are believing for every Christian to actively engage their neighbors with the gospel. 
3.1 billion people in the world have never heard the Gospel. We're believing for a wave of new missionaries that would sign up at The Send to join a missions training experience to serve the work of Jesus in the nations.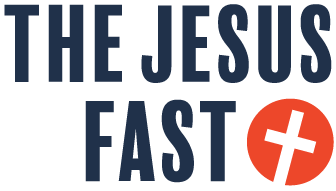 EVERYBODY PRAYS. LET'S AGREE TOGETHER.
Prayer and fasting have been the undergirding of every major move of God. As THE SEND we will be calling the body of Christ to participate in an annual season of fasting called "THE JESUS FAST," believing that this is catalytic to a global Jesus Movement.
We have set out to mobilize the nation through a national media campaign and unifying ground game with the goal of bringing together hundreds of churches, universities, and organizations both locally and nationally.
This season of mobilization will culminate into 5 days of city-wide invitation, 24/7 prayer, and nightly worship gatherings.
TIPPING POINT (THE DAY-OF)
On the day of, we are believing for a tipping point of action that will inspire gospel impact across America and a whole generation to choose a lifestyle of Christ-like action.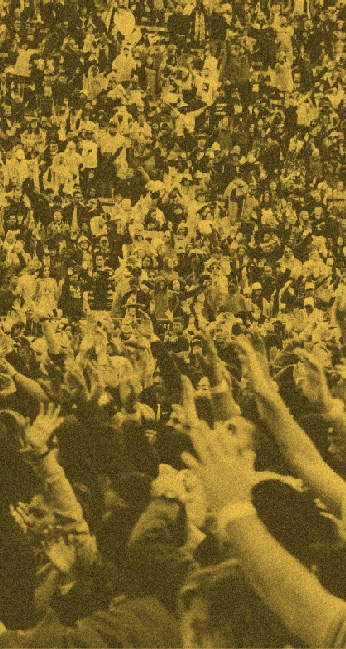 The greatest impact of THE SEND will be what happens after. That is why we are moving forward with a three-fold follow up process. Personal communication, online tools and in-person training and outreaches.
1. PERSONAL COMMUNICATION – We will follow up with every participant who made a commitment to action. We will help the take their next step.
2. ONLINE TOOLS – We are currently developing online tools that will help train and activate each participant to become an effective missionary in each of the "4 Mission Fields."
3. IN-PERSON TRAINING & OUTREACHES – After THE SEND dozens of mission teams will serve, train, and further empower regional and local churches.
AS THE SEND WE ARE DEVELOPING ONLINE TOOLS TO HELP EVERY PARTICIPANT ENGAGE IN A LIFESTYLE OF CHRIST-LIKE ACTION.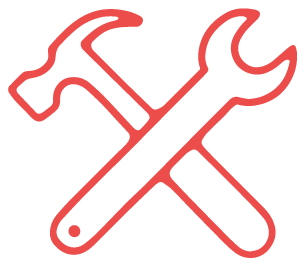 FIND MY MISSION is an online missions search platform that matches users with organizations and experiences based on the geographical area they want to go and their passion.
THE SUITCASE is an online training platform built to train each user on how to take practical next steps, whether they want to reach their neighbors or the nations.
THE ACTIVATED CHURCH is a training course designed to empower the everyday believer to an effective lifestyle of evangelism. It is designed for individuals, groups and churches.
MY CAMPUS, MY MISSION is an on-ramp for churches and individuals to be quickly trained and given the practical steps to plant a JESUS CLUB in a public High School.