The Send believes uncommon unity and collaboration is how to reach this next generation. We value creating spaces to inspire, resource and encourage youth pastors and NextGen leaders to reach young people in America. As you plan your trip to The Send, come in one day early for this incredible time together. We believe God wants to meet us here.
The Vision and Purpose of this Summit:
Gathering Next Gen leaders to talk about shaping the future of Next Gen ministry.
Developing a culture of God's presence in youth ministry.
Creating a community of youth pastors that are united under the common goals of reaching America with Jesus and furthering the Great Commission.
You will walk away inspired and full of faith to walk out your calling. God has been moving in this next generation. We want to highlight some incredible testimonies of what He is doing!
Sign up now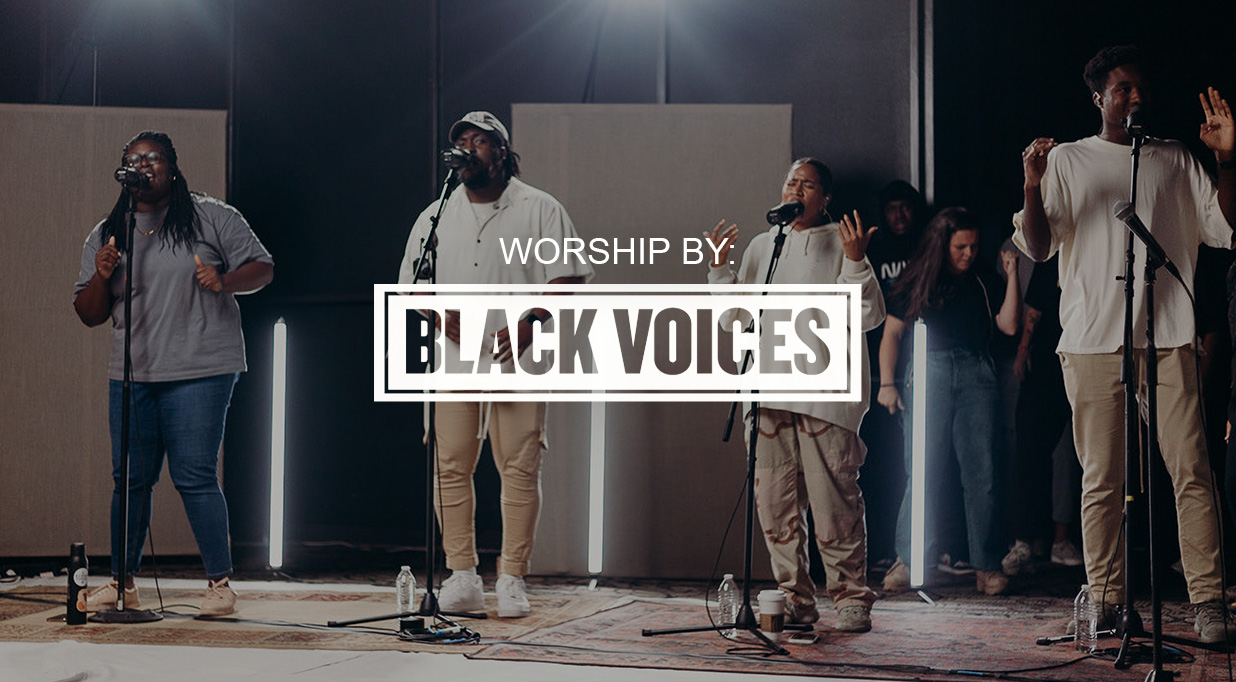 12:30pm
Doors Open
Session 1 – Vision for Revival
Session 2 – New Voices – Hear what God is doing in emerging communities across the nation.
20 minute Break
Session 3 – Next Gen Ministry – Inspiration and insight on how God is moving in young people.
Session 4 – Social Media – How God is using social media to reach the influence the next generation
Dinner Break
Session 5 – Movement
Join The Flood for evening Worship by Black Voices Band.