DEAR GENERATION, YOU WERE MADE FOR
MORE
In the midst of confusion, moral decline and church disengagement we see an opportunity for a whole generation of believers to arise who will have no disconnect between their belief and action— Who instead of settling for a life of complacent Christianity will be activated into the message and action of Jesus.

The answer for a lost generation is right in front of us. It's a Jesus Generation. A generation who does not just love Him but lives like Him. That's why we are calling every believer into the message and action of Jesus:
PRAYER & WORSHIP
LIFTING JESUS ABOVE ALL ELSE.
MISSION
GOING WHEREVER HE WOULD CALL.
MERCY
LOVING LIKE HE WOULD LOVE.
The face of The Send is not the speakers or worship leaders. This movement is not based around a person or a brand. The face of the send is the thousands of remarkable believers that will gather to worship, pray, and commit like never before to the missional life. Our speakers and worship leaders are servants who have come to champion and encourage a generation into their calling!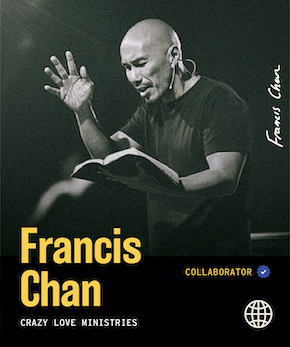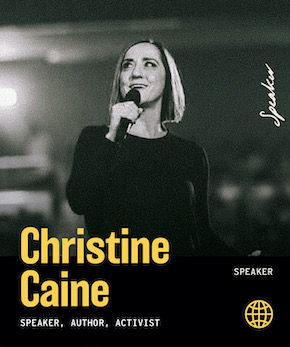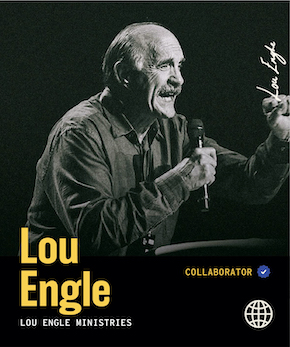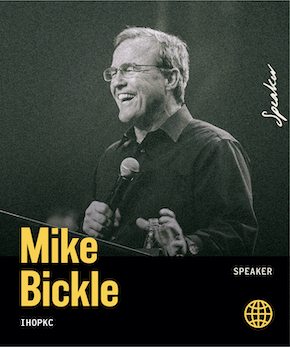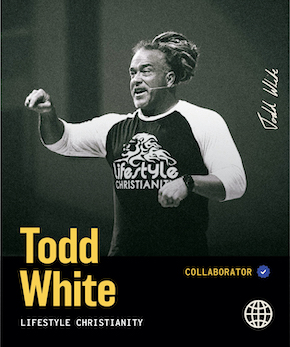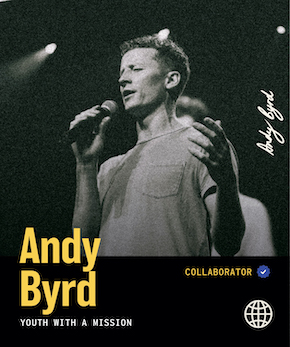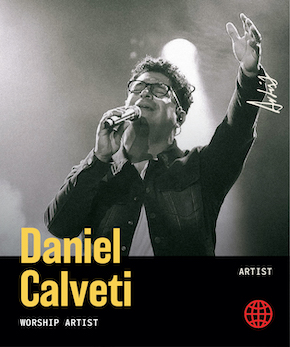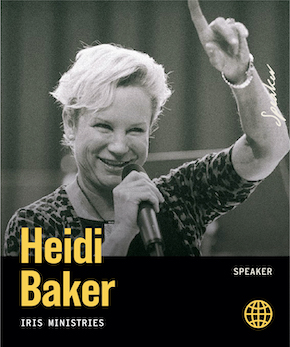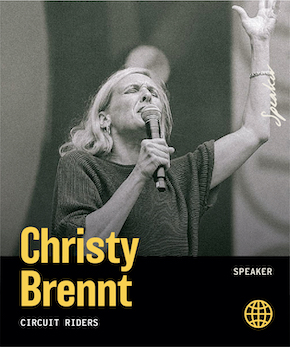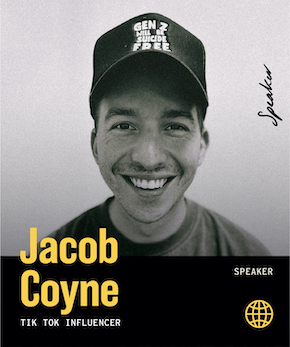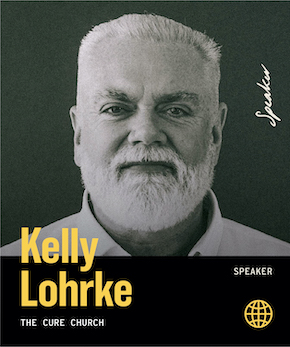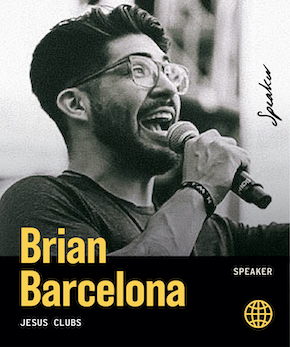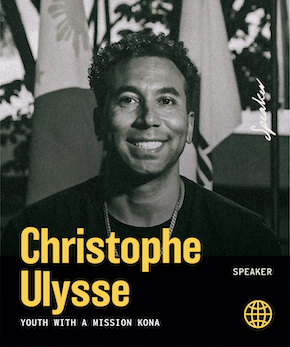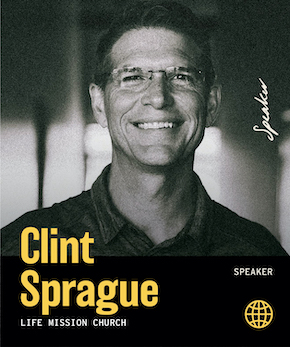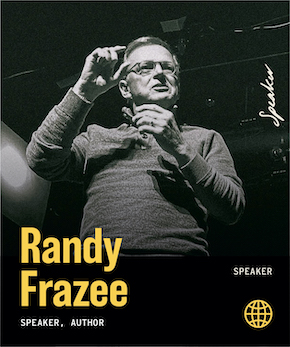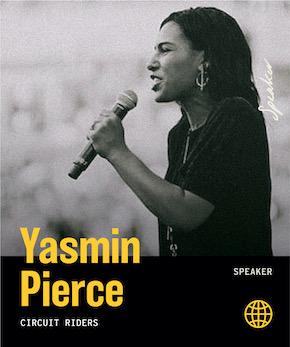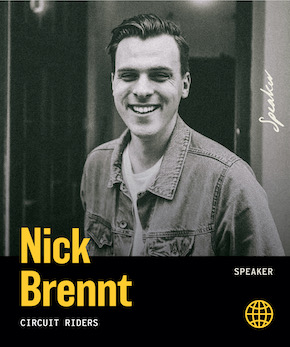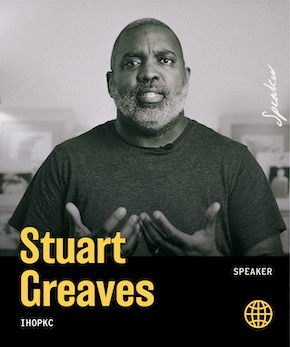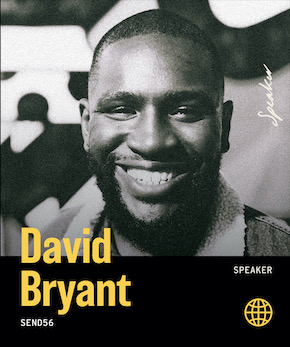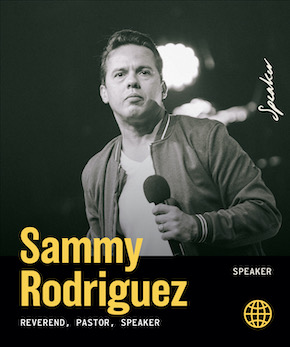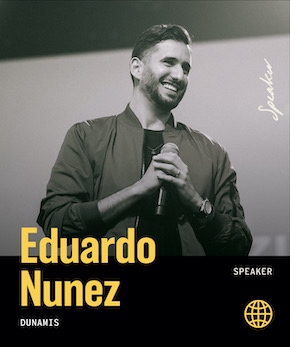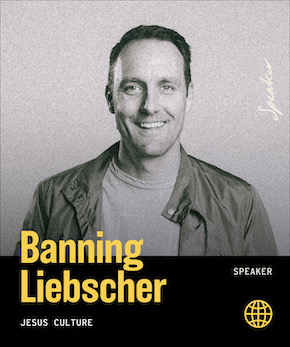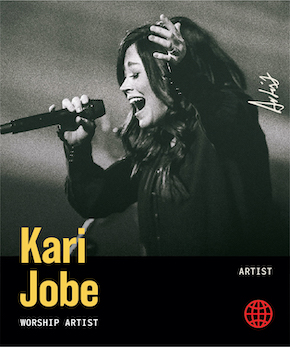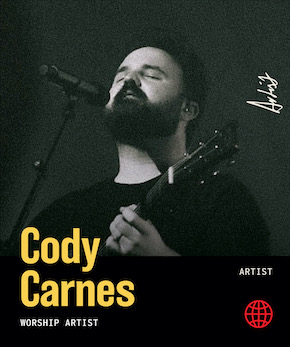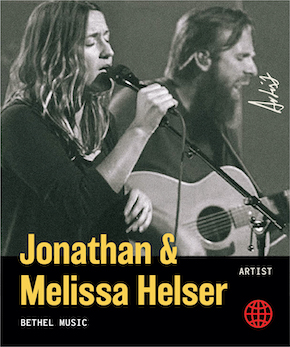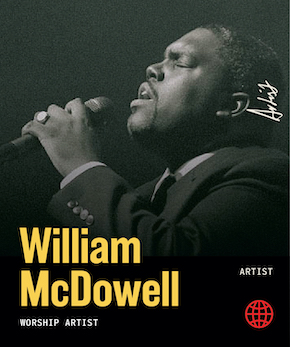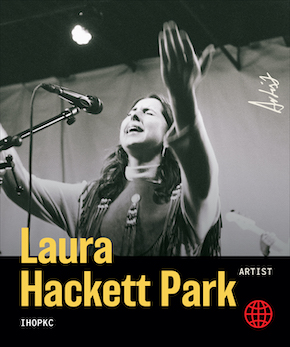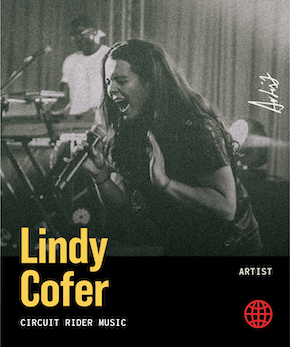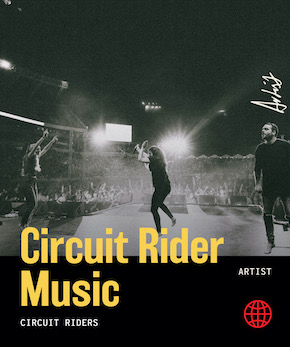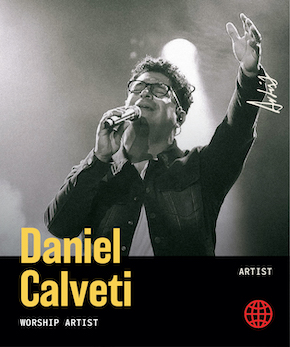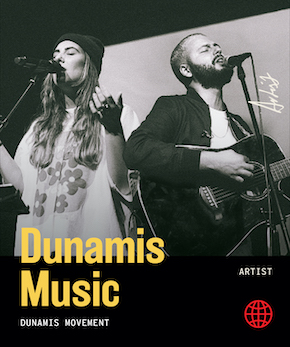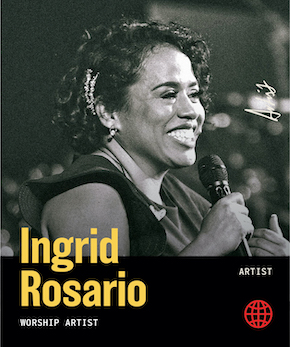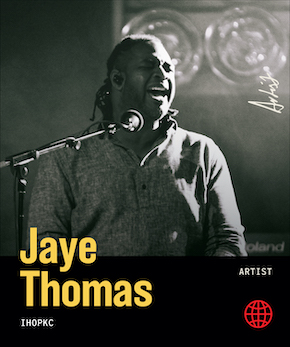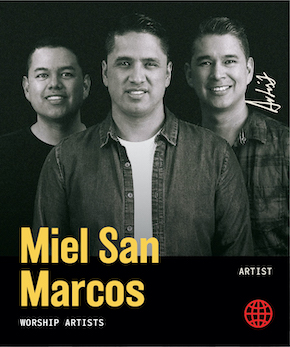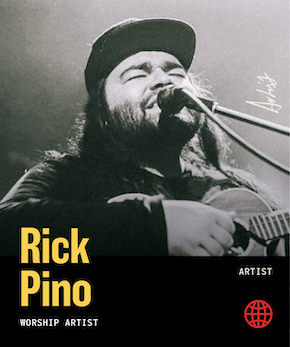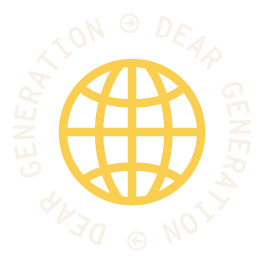 On May 14th we are calling a generation to gather at GEHA Field at Arrowhead Stadium in Kansas City for a historic day of activation, worship and prayer believing it could be a catalyst for a Jesus Generation.

Location:
KANSAS CITY, MO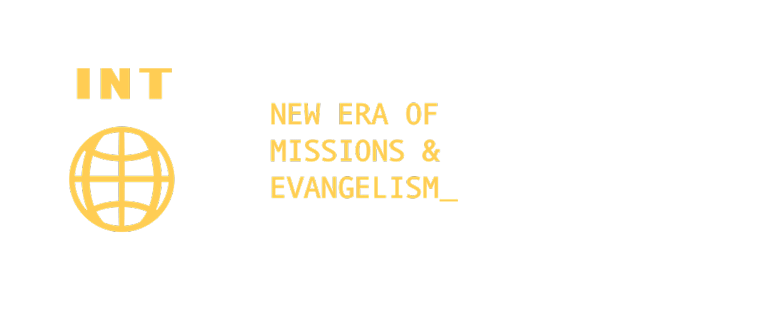 DAY-OF SCHEDULE: 10AM – 10PM
DOORS OPEN AT 9AM
Our dream is for a historic prayer movement, the re-evangelization of America and a missions movement that would finish the task of world evangelization.
Big vision always starts with small steps that is why we are calling every believer into a real commitments unto real change. Every voice is needed and every yes counts. The war on inaction has only begun.

"DEAR GENERATION" COLLECTION SC/22
*By entering your email YOU ARE AGREEING TO BE CONTACTED BY THE SEND & its collaborators.
A COLLABORATIVE STADIUM GATHERING: